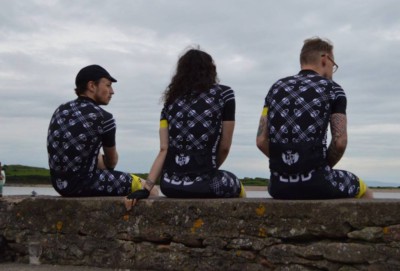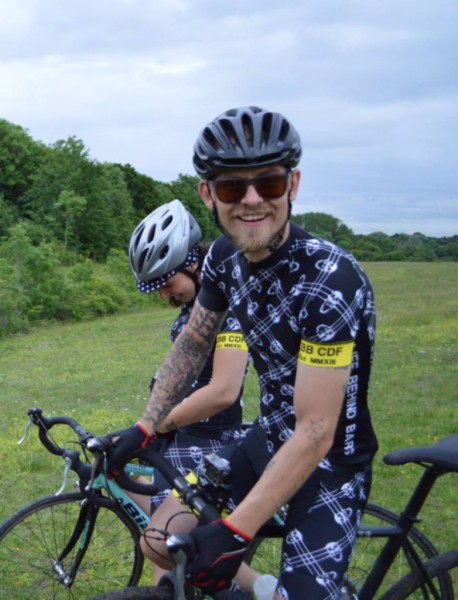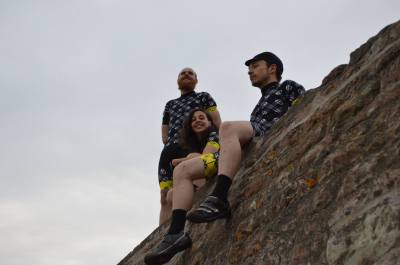 Vanelli were pleased to supply the LBB with our Aeroline jerseys and Bib shorts
 Life Behind Bars Cardiff formed from a small urban cycling community of people, brought together by a simple love of bikes and the ride. We've developed into a club that organises tours and trips, and socially promotes cycling in the city. We are linked to Punk Bikes, a shop and community workshop in the city. We are hoping to slowly grow as a club, by taking part in events and documenting rides and tours to promote the great rides of Wales and Britain.
Read more at https://www.britishcycling.org.uk/club/profile/7640/life-behind-bars-cardiff#iqa9iTTYQQHPFMQY.99
Photos courtesy of LBB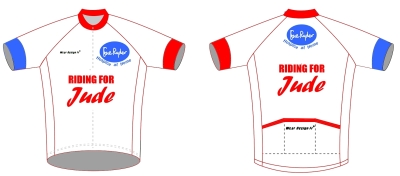 Ride For Jude were the first ever customer for Vanelli in the UK.  

 This group of gentlemen approached us at our launch weekend at the Bike Show NEC and asked for a simple jersey design for their charity ride in Vietnam.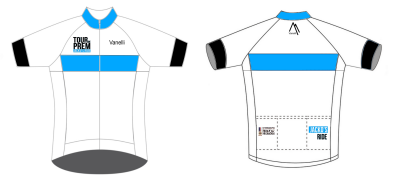 More Raceline jerseys produced for James Nutt and his fellow riders who rode to all 
20 Premiership stadiums in July 2016 in memory of his good friend Jack Patrick.
 This charity ride was a huge undertaking for the riders as they had to cover a total of 1000 miles in just 7 days. 

 The jersey was aptly named as The Tour De Prem.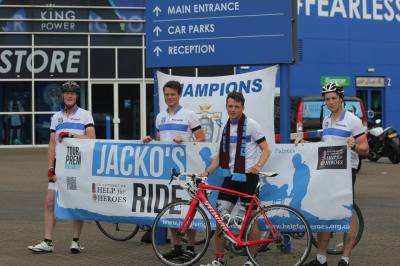 FNSS (Friday Night Summer Series)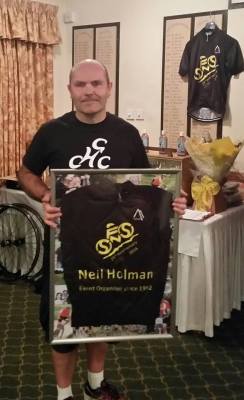 A series of Raceline jerseys produced for the hugely popular Friday Night Summer Series MTB races.  
 One of the oldest MTB series in the UK, 2016 was the 25th Anniversary, and to celebrate this milestone, each category winner was awarded a limited edition FNSS jersey.  
 In addition to this, the series organiser, Neil Holman, was also presented with a one off special jersey, awarded by the series committee.